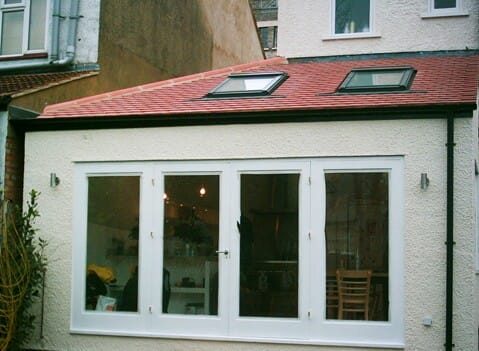 Extensions
As your family grows, so does the need for extra space for work, study, play and general living. Breslin Construction Ltd specialises in completing extensions without the disruption of moving the family away from their familiar surroundings and lifestyle. Whatever house extension you are considering, either a second storey extension, ground floor or loft extension, Breslin Construction Ltd will ensure that your investment will result in an extension you'll be proud of.
Read More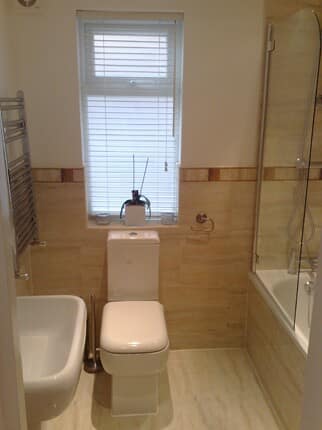 Bathrooms
With the fast pace of modern life and work, a modern, functional bathroom is more of a necessity than a luxury.  Breslin Construction Ltd have skilled tradespeople who can do all the tricky work and meet the demands that each bespoke bathroom project requires.  We offer Bathroom design, renovations and make-over's.
Read More
Refurbishment and Renovation
If you want to refurbish and renovate your home or office space and building according to modern day trends and standards, Breslin Construction can provide you the best quality you can get with skilled technicians and certified engineers on our staff.
Read More
Building Maintenance
Along with renovations and refurbishment, Breslin Construction offers on-going support for your properties, taking care of issues arising with time and usage.
Read More